Shipfix staff involves a diverse selection of high quality individuals and professionals with a passion for delivery
Our talent management strategy focuses on individuals that seek to achieve personal and professional excellence. Our team members come from all walks of life and each individual adds unique value to the business. We embrace differences and diversity because they enrich our company culture and every aspect of our daily execution as a business.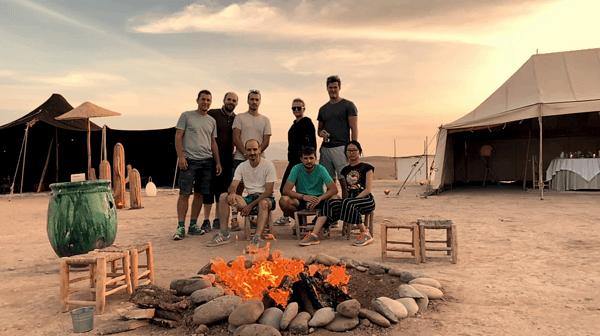 Today, Shipfix is proud to boast a team of leading software engineers, data scientists and market professionals with extensive experience in shipping, commodities, and financial markets.
Our unique concentration of talents has allowed us to deliver on our ambitious roadmap at a sustained velocity, without compromising the quality of our work.
Here is a selection of companies that our staff previously worked with: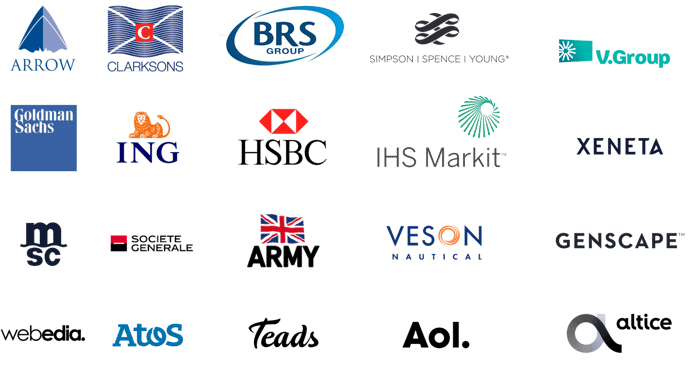 We are always on the lookout for great people with a great mindset, if you are interested in joining our fast growing team, visit the Shipfix Careers website.